While last weekend's sixth World Series Sprintcar Championship round had its ups and downs, the Krikke Motorsport team and their driver Kerry Madsen managed to score a podium finish that saw them retain their front-running WSS Championship point standings position.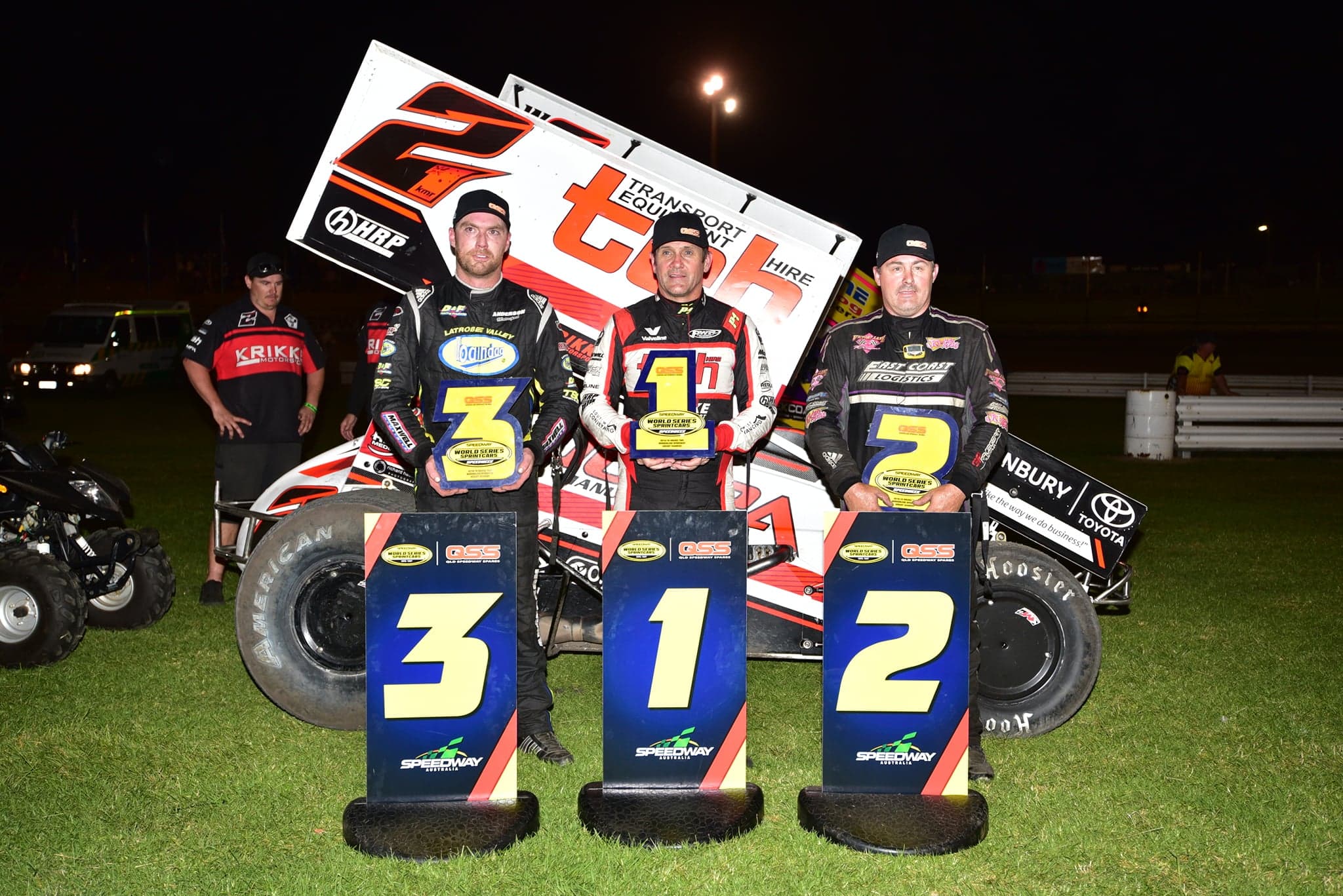 While Krikke Motorsport's start to their 2018-19 season World Series Sprintcars Championship campaign wasn't without its challenges, team driver Kerry Madsen's solid form throughout the five-round Speedweek Series stretch saw them come away second in the current WSS point standings. Off the back of their 2018-19 season debut in December, which resulted in them successfully […]
Krikke Motorsport and their new team driver Kerry Madsen couldn't have asked for a better start to their 2018-19 season campaign together during last Saturday night's Western Australian 410 Sprintcar Title at the Perth Motorplex, with Madsen successfully defending the team's crown.